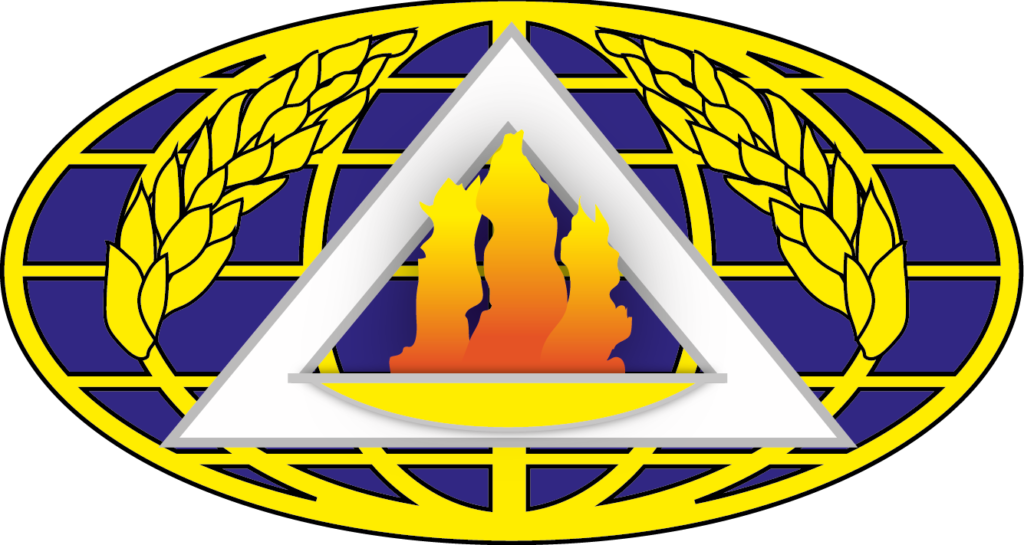 International Association for Dental Research-Malaysian Section (IADR-MALSEC) is an organisation formed in Malaysia that promotes research in all aspects of oral and the related sciences. Its members consist of dental health professionals in Malaysia working in various academic institutions, as well as from other organisations.
The International Association for Dental Research is a non-profit corporation organised under the laws of the Commonwealth of Virginia, United States of America. The membership of the organisation is open to any individual who is interested in Dental Science and Dental Research.
The formation of Malaysian Section is approved by the Southeast Asian Division of International Association of Dental Research. And the formation of the Division itself is under the approval of the main organisation which is the International Association for Dental Research.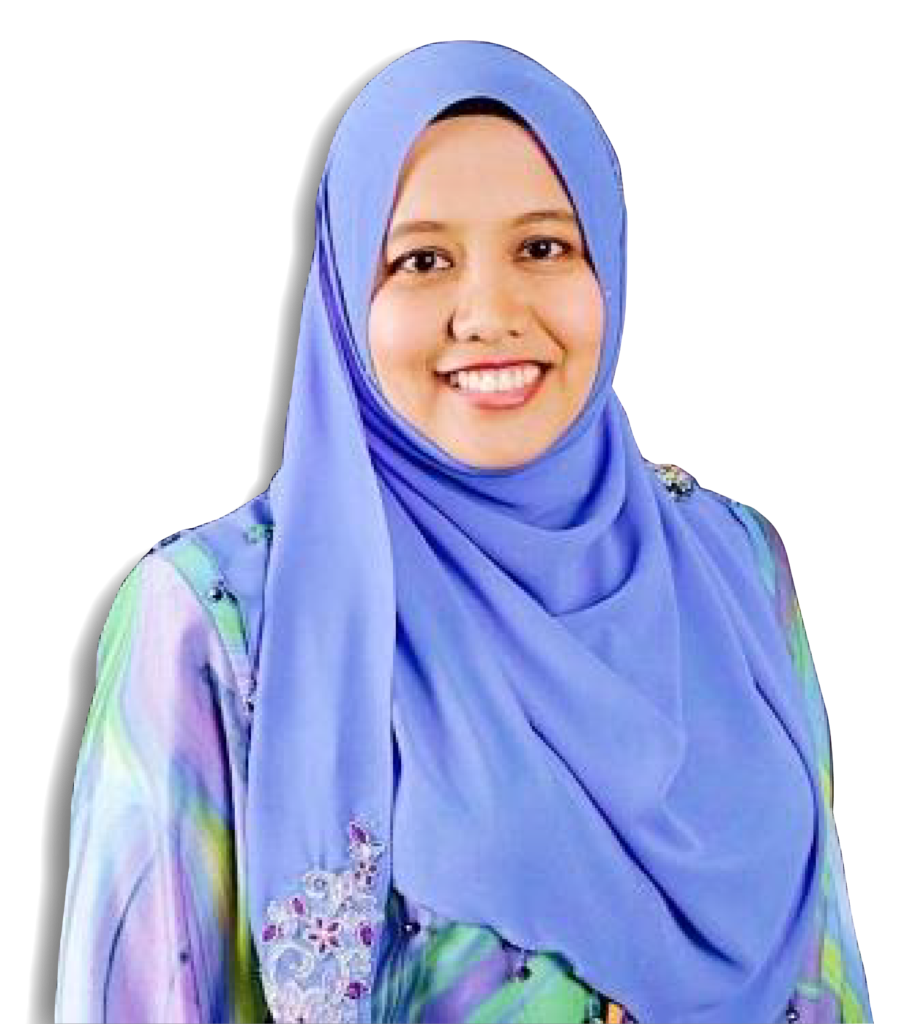 Dear friends and colleagues,
First and foremost, allow me to welcome everyone to the new face of IADR-MalSec website. After reaching more than 20 years of our existance, its about time we embrace the technology and the digital wave to be more interactive among our members and our dental fraternity.
IADR-MalSec has always been the main national platform for researchers, students, academicians and clinicians to share their new findings in research. To disseminate knowledge and update our fraternity on the oral sciences. This is to cultivate the 'evidence-based dentistry' concept in our daily practice for the benefit of patients and good clinical practice.
Other than our yearly Annual Scientific Meeting, IADR-MalSec have decided to open more opportunity for collaborations and to highlight research conducted from our members. In the new website, we have a RESEARCH section where we decided to list the key personel from the 13 dental schools to be contact for research collaborations. There is also the 'Hot from the Press' section where recent published papers in ISI journals by our members will be uploaded (with their agreement). These will allow others to read and share the findings.
Again, on behalf of IADR-MalSec, I thanked each one of our member and we look forward for more events with the aim of knowledge dissemination and improving the oral health. Hope we can meet-up and have our usual face-to-face meeting and back to the warmth of human embracement.
Stay safe everyone. To promote broadly the advancement of research in all branches of dental science, and in those phases of the related sciences which contribute directly to the development of oral health.

To encourage and facilitate co-operative effort and achievement by, and mutual helpfulness among, investigators in all nations in every division of stomatology to the end that dentistry may render cumulatively a more perfect service to humanity.
The present Council Members were elected during the 21st Annual General Meeting which was held on 10th October 2020.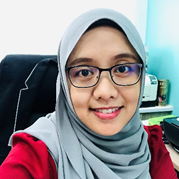 Dr. Siti Mariam Ab. Ghani
sitimariamabghani@gmail.com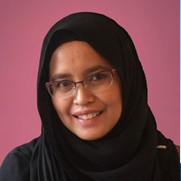 Dr. Jasmina Kamaruzaman @ Qamaruz Zaman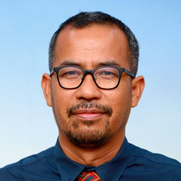 Assoc. Prof. Dr. Raja Azman Raja Awang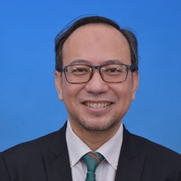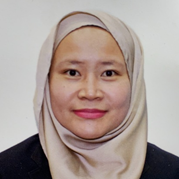 Dr Nurrul Shaqinah Nasrudin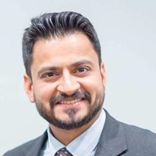 abhishek_parolia@imu.edu.my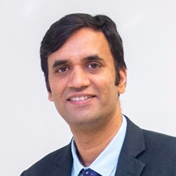 Assoc. Prof. Dr. Kacharaju Kranthi Raja
Organisation and Administration.
International Association for Dental Research (IADR)